Mon, Dec 31: New Year's Eve Bash
We're doubling the fun with two New Year celebrations as we transform an entire wing of the Museum into a giant Times Square style party with the biggest confetti drop you've ever seen! 
Sponsored by Kensington School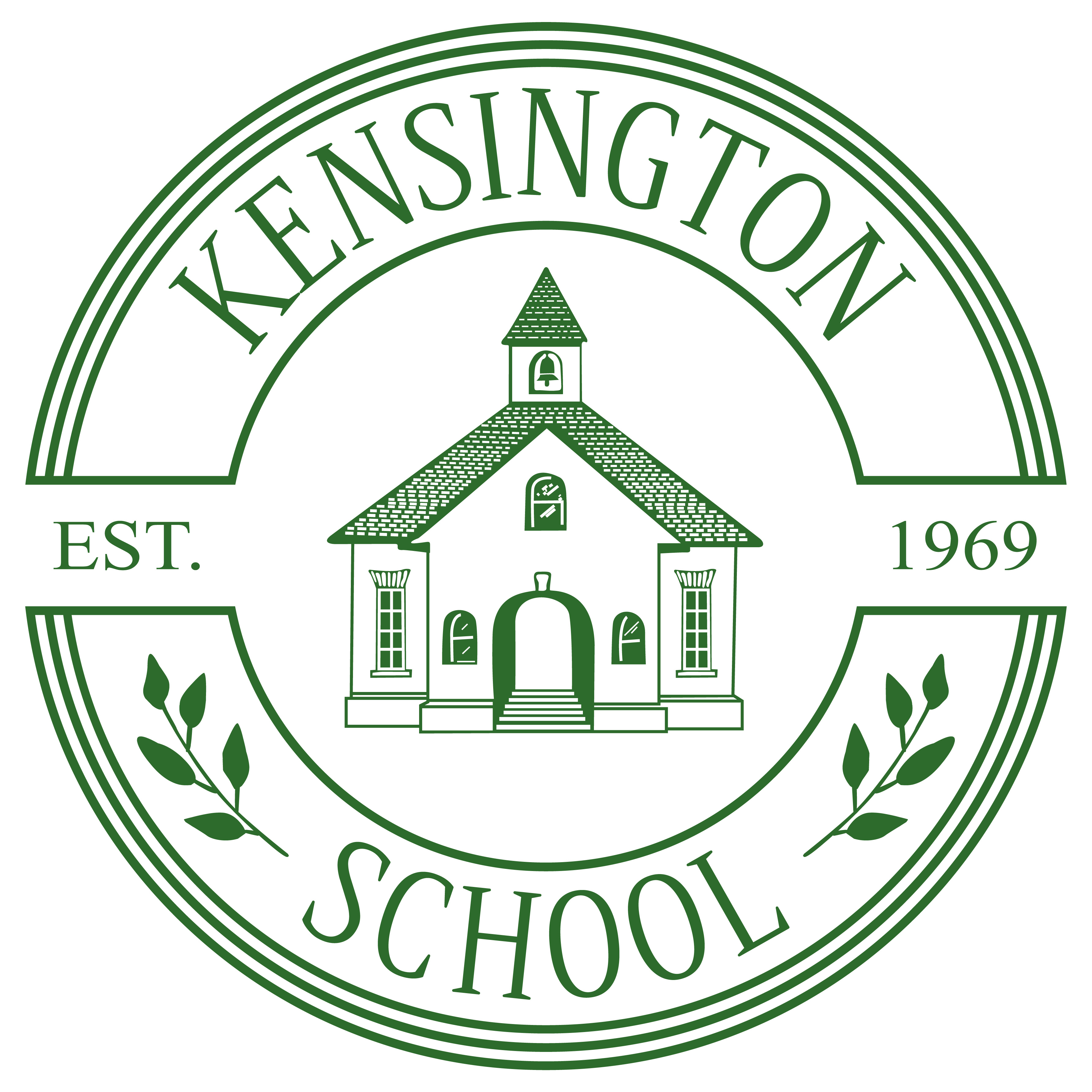 Don't miss our most popular event of the year, including:
Children's concert with Wendy and DB (morning only)
DJ and dance party (afternoon only)
Party hat making and noisemakers
Juggling performances with the Amazing Jason!
Family photos and photo frame decorating
All 16 indoor exhibits open for exploration
A giant confetti drop at the stroke of "midnight!" Mon, Dec 31 from 8:30 -11 a.m. or 12:30 – 3 p.m.
Kids' hair coloring and styling by
Tickets $35/person, Members $25/person!
Tickets required for everyone over the age of 12 months.
Click here to purchase tickets for the morning session.
Click here to purchase tickets for the afternoon session.
Tickets are non-refundable.
Please note, you MUST be logged into our online system to automatically receive any member discounts. Please log in at the top right of the sales screen; discounts will be applied after adding your tickets to your shopping cart.
CORPORATE MEMBERS: We honor member discounts for corporate members, however, we are currently transitioning our corporate membership records in our database.
NOTE: If you are having difficulty getting your discount online, please please email info@kcmgc.org or call 847-832-6600 for assistance during regular business hours (9 a.m. – 5 p.m. Mon-Sat, 12 – 5 p.m. Sun) to receive the discount.
See some highlights from 2017!
Video highlights include the Amazing Jason juggler, A-Z DJ Entertainment, the morning and afternoon confetti drops, and more.