From Page to Stage performance: "An Adventure with Jack & the Beanstalk"
An Adventure with Jack & the Beanstalk
Thursday, August 15 at 1:30 pm
Hosted by Kohl Children's Museum  |  2100 Patriot Blvd, Glenview
 
Calling all adventurers! You're invited to a special interactive Theatre Games event at Kohl Children's Museum with the Museum's Director of Visitor Experience Vito Gioia and Writers Theatre Director of Education Kelsey Chigas! Become immersed in the classic story of Jack & The Beanstalk, and explore connections between the world of fairy tales and the WT musical Into the Woods!  All ages welcome; recommended for young people age 0-8. 
To reserve your seat, click here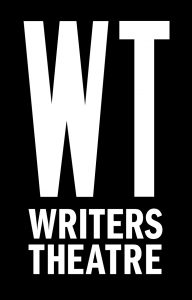 Writers Theatre is excited to be partnering with Kohl Children's Museum on programming. For more information please visit www.writerstheatre.org.