May 30 - December 30
Framed: Step Into Art
Be among the only guests to explore our newest special exhibit Framed: Step into ArtTM. Discover information about 5 famous visual artists and tap into their creative worlds through interactive play.
Cook a pretend noontime meal in Grant Wood's Dinner for Threshers
Act out a camping trip in John Singer Sargent's Camp at Lake O'Hara
Add "corn husks" to the flower tower in Diego Rivera's Corn Festival
Climb onto a giant rooster in Clementine Hunter's Big Chicken
Instagram favorite: Put your face in Leonardo da Vinci's Mona Lisa

Try your hand at pencil sketching, chalk drawing, and digital art creation
Framed: Step into ArtTM was created by Minnesota Children's Museum.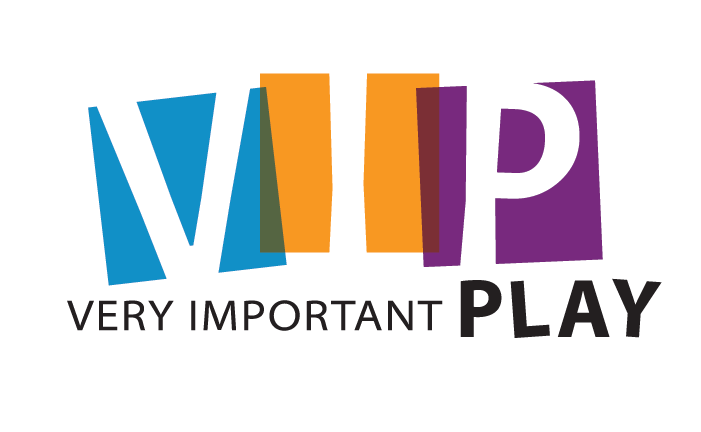 This special exhibit is currently available exclusively as part of our Young@Art V.I.P. (Very Important Play) package.