Bean Sprouts Café
Bean Sprouts is a hip and healthy café that offers a variety of choices for the entire family including those who have picky eaters, allergies, and other dietary challenges. Bean Sprouts' award-winning Imaginibbles children's menu empowers kids to make their own healthy choices. Grown-ups are delighted with equally tempting adult choices and a coffee bar!
Bean Sprouts adheres to clean ingredient guidelines and features organic and sustainable foods, compostable packaging, and eco-friendly design.
Operating Hours
Bean Sprouts Café is currently open for food and beverage purchases:
Tuesday – Thursday: 10AM to 2PM
Friday: 10AM to 3PM
Saturday: 10AM to 4PM
Sunday: 10AM to 1PM
No outside food is allowed in the Museum or in the café dining area.
Bean Sprouts Ingredient Guidelines
Our food is clean!
No artificial flavors
No artificial colors
No artificial preservatives
No antibiotics
Allergy-friendly
Menu
Link to order online is below.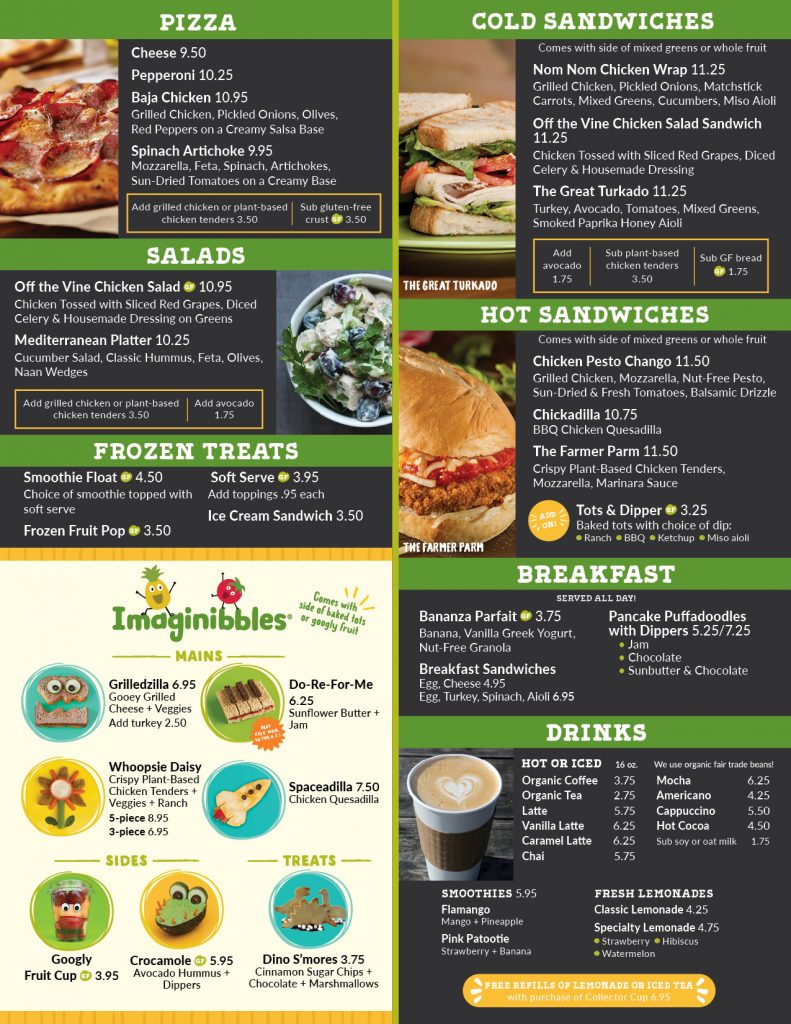 Order Online
Use this QR code or click here to access the online menu. Members: enter code "Kohlmembers2021" to receive your 10% discount.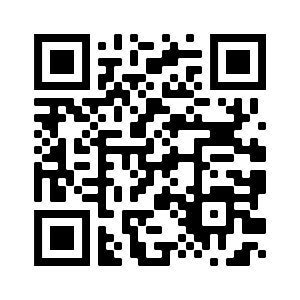 Allergy Award & Allergen List
Bean Sprouts Recognized for Exceptional Service to Guests with Allergies
Bean Sprouts was awarded the Best Food Allergy Innovation! The award,
presented by AllerTrain, is a special recognition not only for Bean Sprouts but
also for Kohl Children's Museum as together we aim to serve the
ever-increasing population of guests who have food allergies and sensitivities
You can access Bean Sprouts Allergen information here.