Donate your car and support Kohl Children's Museum
Have an old or extra vehicle that you're looking to get rid of? Donating your car could put hundreds of kids on the road to learning!  Kohl Children's Museum now accepts donations of cars, trucks, RVs, boats and other vehicles—and you could qualify for a tax deduction at the same time. Start your engines with the easy steps below!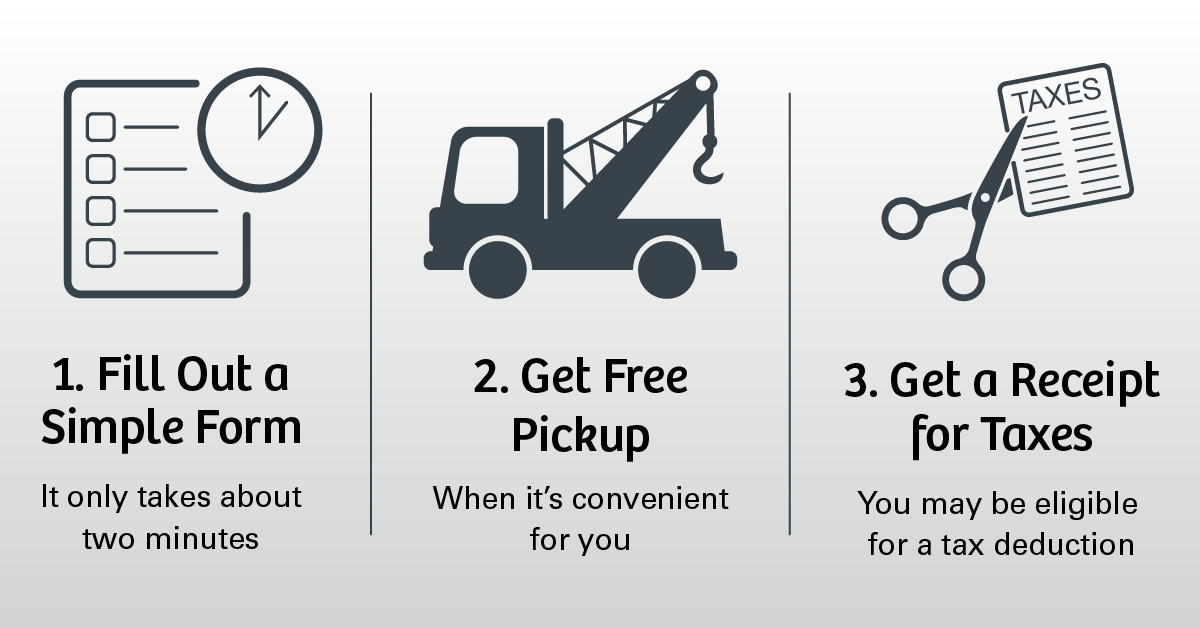 Get started now: Fill out the form
or call 1-888-205-3420 to donate.
Fun fact: Donated cars help save 50 football fields worth of landfill space every year!