Partner List
Kohl Children's Museum is grateful to partner with a wide variety of corporations, foundations, and local institutions that facilitate providing our interactive programs, exhibits, and outreach activities into the Greater Chicago community. Following is a list of major annual donors ($10,000+):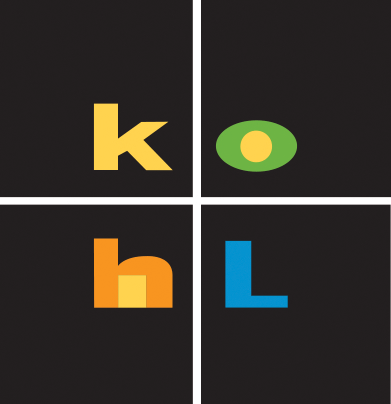 Dolores Kohl Education Foundation

The Golder Family Foundation

The Gorter Family Foundation

The Hamill Family Foundation

John R. Halligan Charitable Fund

Lake County Community Foundation

Polk Bros. Foundation

Steans Family Foundation

Ventana Charitable Foundation
Do North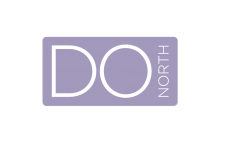 Kohl Children's Museum has partnered with the Chicago Botanic Garden, Ravinia Festival, and Writers' Theatre to create the umbrella organization, Do North. By bringing four of the most acclaimed Chicago cultural attractions together, Do North aims to transform the north suburbs into a cultural destination.