Flurry Days Activities
Through January 5, we'll have a flurry of activities in the Museum including the largest confetti drop you've ever seen on New Year's Eve, plus outdoor fun with our Polar Express family train rides, and a dog sled demo through our famous holiday lights in the outdoor Habitat Park.
Through Jan 5, enjoy Train Rides through our Habitat Park Light Trail
5 – 7 p.m. (extended museum hours)—Individual ride tickets, $4, sold at front desk
More images of the Flurry Days fun here!
Take a look at the fun we had at the "Stories with Santa" kick-off event on December 1, 2019. Enjoy these types of events and more as information is posted on our calendar.


Thank you to our partners: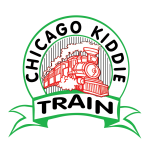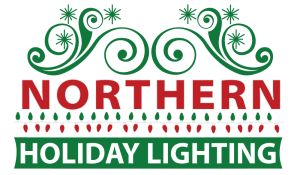 Special thanks to Northern Seasonal Services for their holiday light magic in Habitat Park and inside the Museum down Main Street.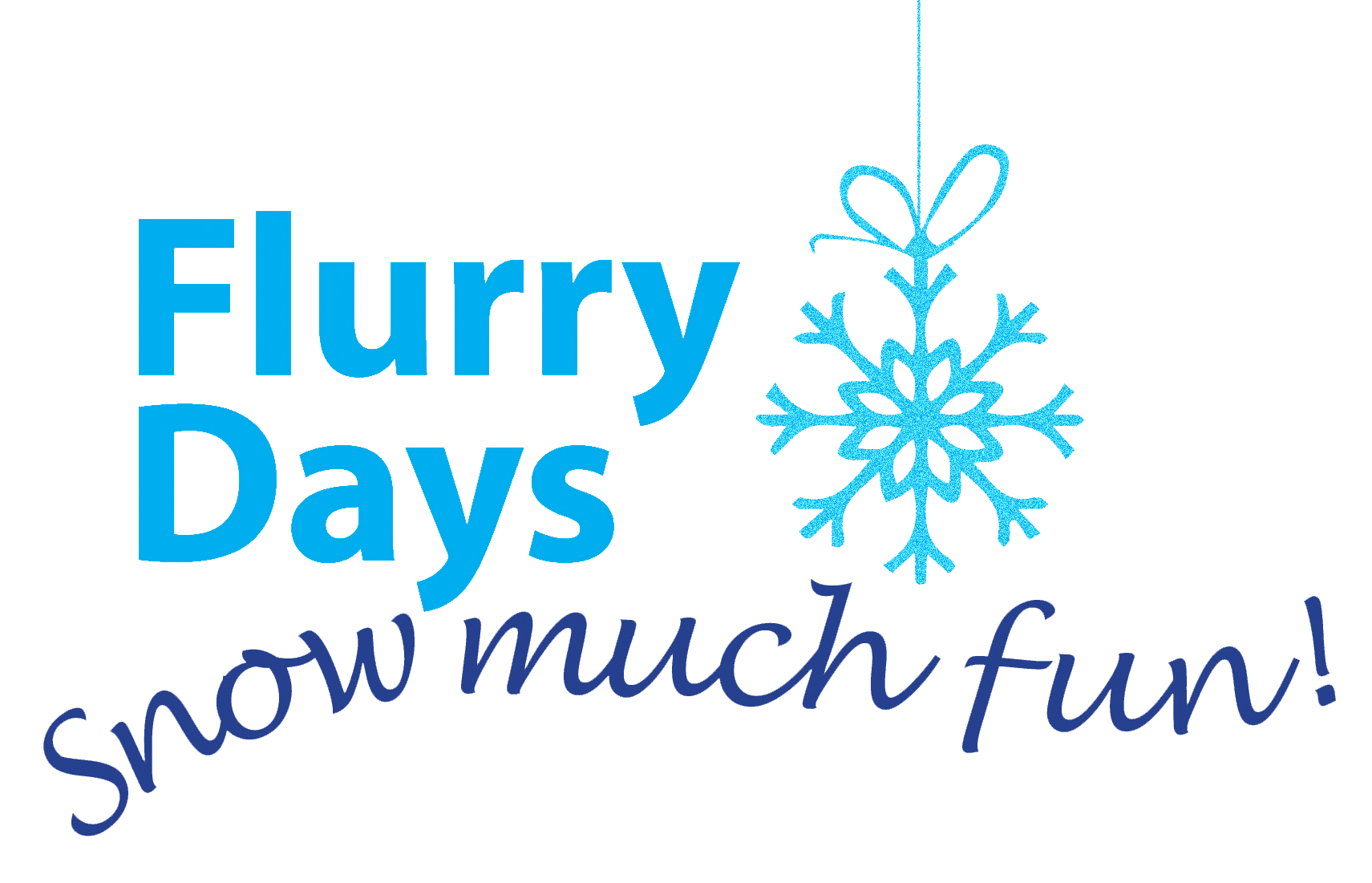 Download our special Flurry Days calendar!
Friday, Jan. 3

Snowscapes – Art Studio
Frozen Imagination Playground 10 a.m. – 1 p.m.
Train Rides Through Habitat Park Light Trail 5 –7 p.m.(extended museum hours) Individual ride tickets, $4, sold at front desk
Saturday, Jan. 4

Snowscapes – Art Studio
Adoptable Dog Meet & Greet and Dog Sled Demo, 1 p.m.
Train Rides Through Habitat Park Light Trail 5 –7 p.m.(extended museum hours) Individual ride tickets, $4, sold at front desk
Sunday, Jan. 5

Snowscapes – Art Studio
Train Rides Through Habitat Park Light Trail 5 –7 p.m.(extended museum hours) Individual ride tickets, $4, sold at front desk