Dover Tech Play Lab
Technology is a broad concept, more than just microchips and computers. In fact, technology is about creating and using any tools or machines that make a task easier or help us control or adapt to our environments.
Join us as we pilot our newest program introducing young children to the basic building blocks of technology, including computer programming and machinery! The Dover Tech Play Lab allows children to explore coding, robotics, engineering, design, and programming skills in a fun, developmentally appropriate way. Each session in our hands-on laboratory includes guided instruction and coaching from Museum educators to use technology and to create, solve problems, and play games.
Due to space limitations, reservations are required for this program. Free reservations may be made when you check in at the Museum front desk.
February 7 - February 10, February 14 - February 17, February 21 - February 24, February 28 - March 3: Sewing Machines
Technology can be used to improve and adapt even very old machinery! Even though the first sewing machine was invented in 1790, new technology allows you to create wonderful patterns and lettering with cloth and thread.
March 7 - March 10, March 14 - March 17, March 21 - March 24, March 28 - March 31, April 4 - April 7: Dot and Dash - Robots
Learn coding concepts like sequencing, events, loops, algorithms, operations, and variables through self-directed play and guided challenges with Dot and Dash, two very smart and fun robots.
Tech Play Lab sponsored by: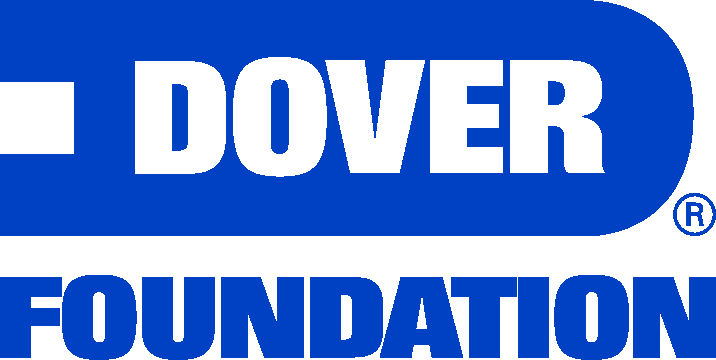 Tuesdays – Thursdays
Fridays
9:30 Members Only
10:30
11:30
---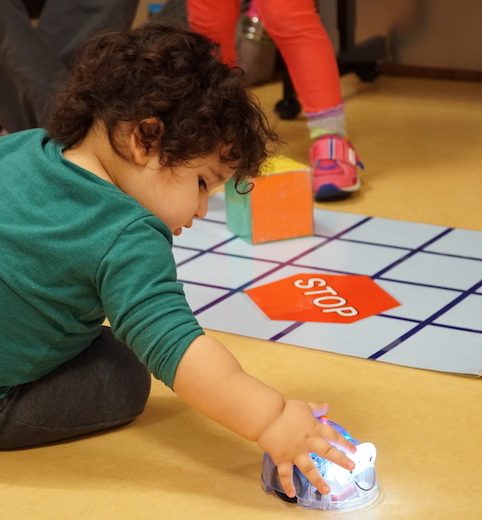 Download our Blue-Bot Activity Cards for reference.