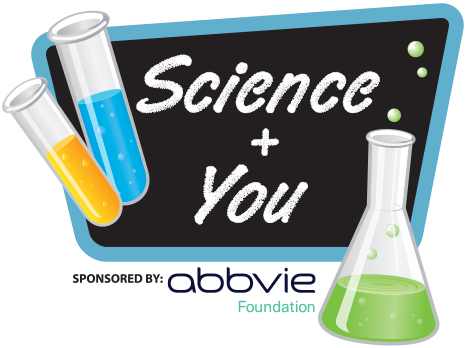 October 22, 2021 - September 5, 2022
Science + You
Enter a child-sized laboratory to explore how scientists impact your health and wellness. Explore machines, processes, and technology that demonstrates the role science plays to keep your body healthy.
Young children become scientists as they learn about human health and nutrition, scientific tools and scientists through problem solving, investigation and experimentation. The immersive, open-ended exhibits provide children with opportunities to play, explore, discover and experiment. Ideally suited for a children's or science museum, the exhibition is complemented by educational materials and activities.
Science + You has been underwritten by the AbbVie Foundation.