Holiday Central
Family traditions, celebrations and holidays are important, and we want to share some helpful resources with you.
Martin Luther King, Jr. Day
Loving Kindness Meditation

Self Portrait Activity

Juneteenth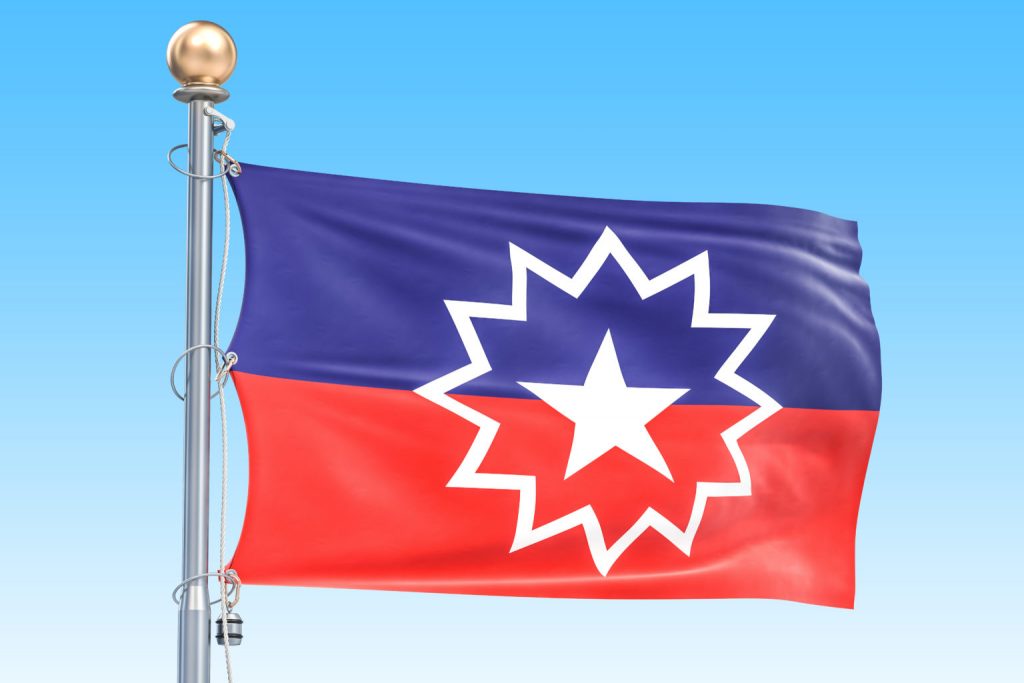 ---
Memorial Day
Memorial Day Candle Holders

Learn how to decorate your very own candle holder to remember and honor United States service members.
Special thanks to Air Force Lt. Col. Mary Danner, Noelle, Makayla, and cameraman Air Force Lt. Col. Lee Jones.
Additional Resource:
• Sesame Street's Bilingual Resources for Military Families
---
Ramadan
How to Make Almond Date Balls

With special thanks to the Anouri family for sharing this delicious Ramadan recipe!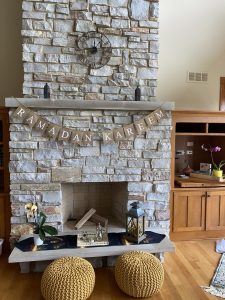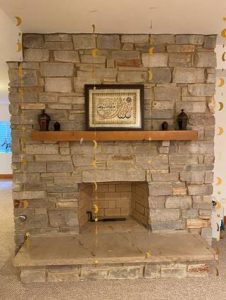 Ramadan Resources:
---
Easter
How to Make Easter Nests

Special thanks to the Schmid family and Freya and Gunnar productions for sharing their family recipe!
Easter Traditions from Around the World:
---
Passover
More holiday resources coming soon from our community to yours! Share your holiday traditions by tagging #KCMHolidayCentral
---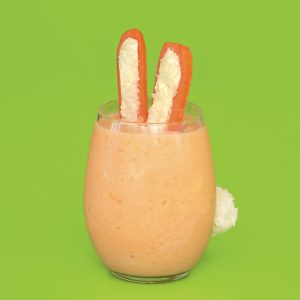 Sip Hop
This carroty concoction will put a spring in your step.
1 cup (130 g) chopped carrots
2 teaspoons (10 ml) pure maple syrup
1⁄2 cup (85 g) frozen pineapple chunks
1⁄4 teaspoon cinnamon
Pinch of nutmeg
1 cup (235 ml) canned coconut milk
1 whole carrot, for garnish
1 tablespoon (15 g) cream cheese, divided
1 tablespoon (5 g) unsweetened shredded coconut, divided
1. Place the chopped carrots, maple syrup, pineapple, cinnamon, nutmeg, and coconut milk in a blender and blend until smooth. Pour into a cup or glass.
2. Cut the whole carrot in half lengthwise. Trim into rounded segments about 3 to 4 inches long (7.5 to 10 cm) for bunny ears.
3. Press 1 teaspoon of cream cheese in a smaller segment on the flat side of one of the carrot ears. Gently press 1 teaspoon shredded coconut on the cream cheese. Repeat. Place the bunny ears in the top of the smoothie.
4. Form a little ball with the remaining teaspoon cream cheese. Roll in the rest of the shredded coconut to form a bunny tail. Press on the other side of the cup.
Bean appétit!
Makes 1 Sip Hop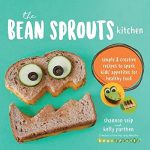 More Kid-Friendly Recipes here. Recipes are excerpted from Bean Sprout Kitchen