City on the Move
Count, touch, manipulate, experiment, and explore: that's what science is all about! Take a journey through science, math, and technology in this exhibit, based on the City of Chicago.
Underwritten by ComEd, an Exelon Company, and Union Pacific
Activities
Make fascinating shapes with elastic bands on the Geoscraper
Create patterns on a giant manhole-shaped pegboard
Design city scenes with geometric shapes
Explore place value by using Base 10 blocks to build structures
Place numbers on the balance scale to experiment with numeracy
Crank a wheel to create electricity to power a skyscraper
Experiment with fan blades to create wind power
Manipulate magnets
Determine your weight in milk jugs
Navigate train routes on three train tables
Learn about train safety
Educational Benefits
Construct numeric equations
Solve mathematical and scientific problems
Complete experiments
Make predictions
Good to Know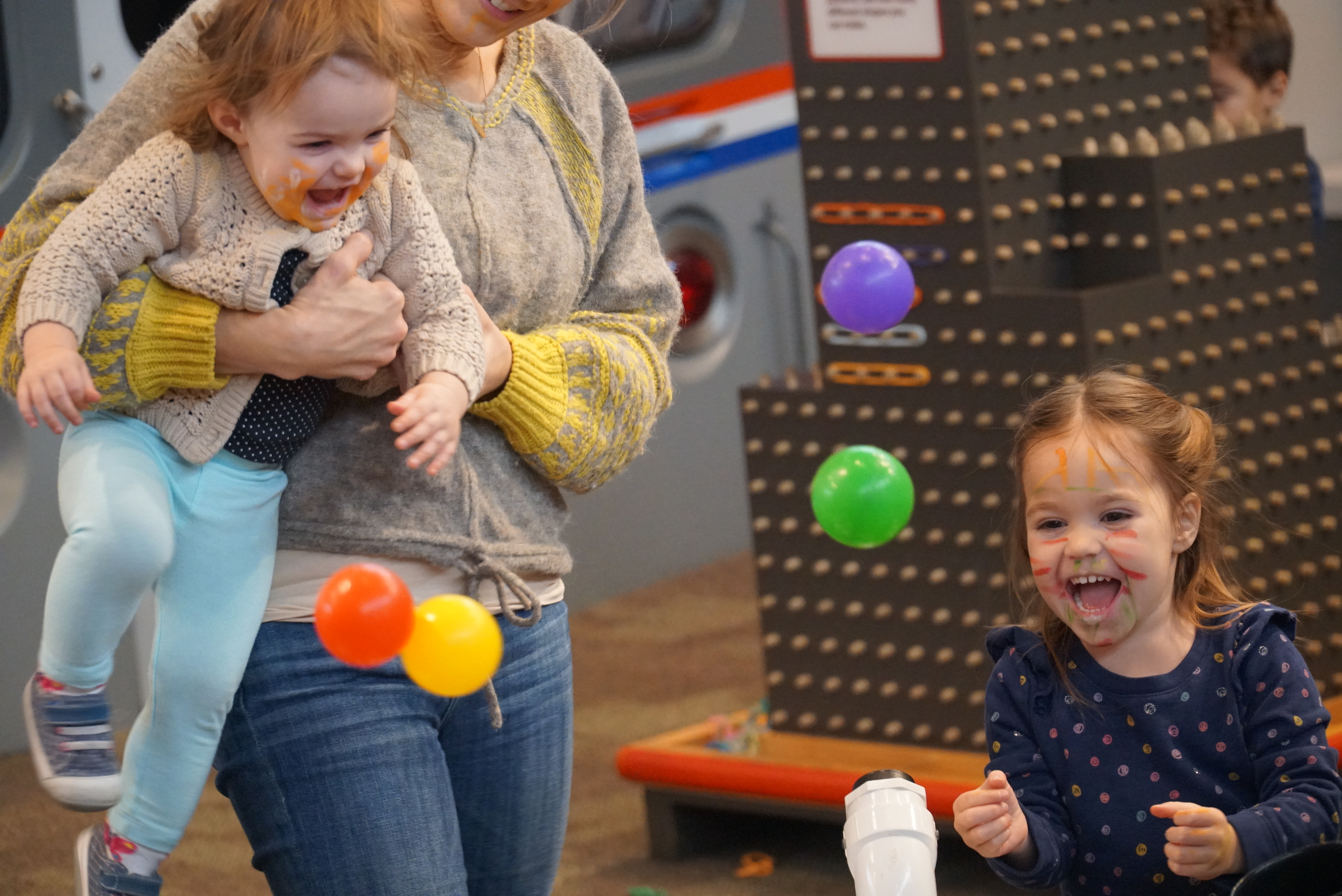 Exhibit Type
Ongoing
Focused Field Trips Aligned with this Exhibit
This exhibit is aligned with Illinois Early Learning and Development Standards.
City on the Move sponsored by: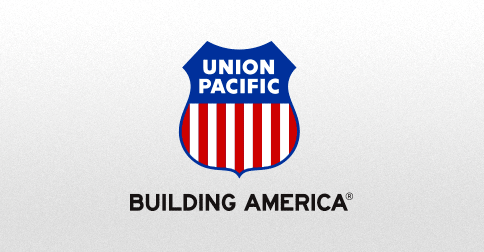 And: